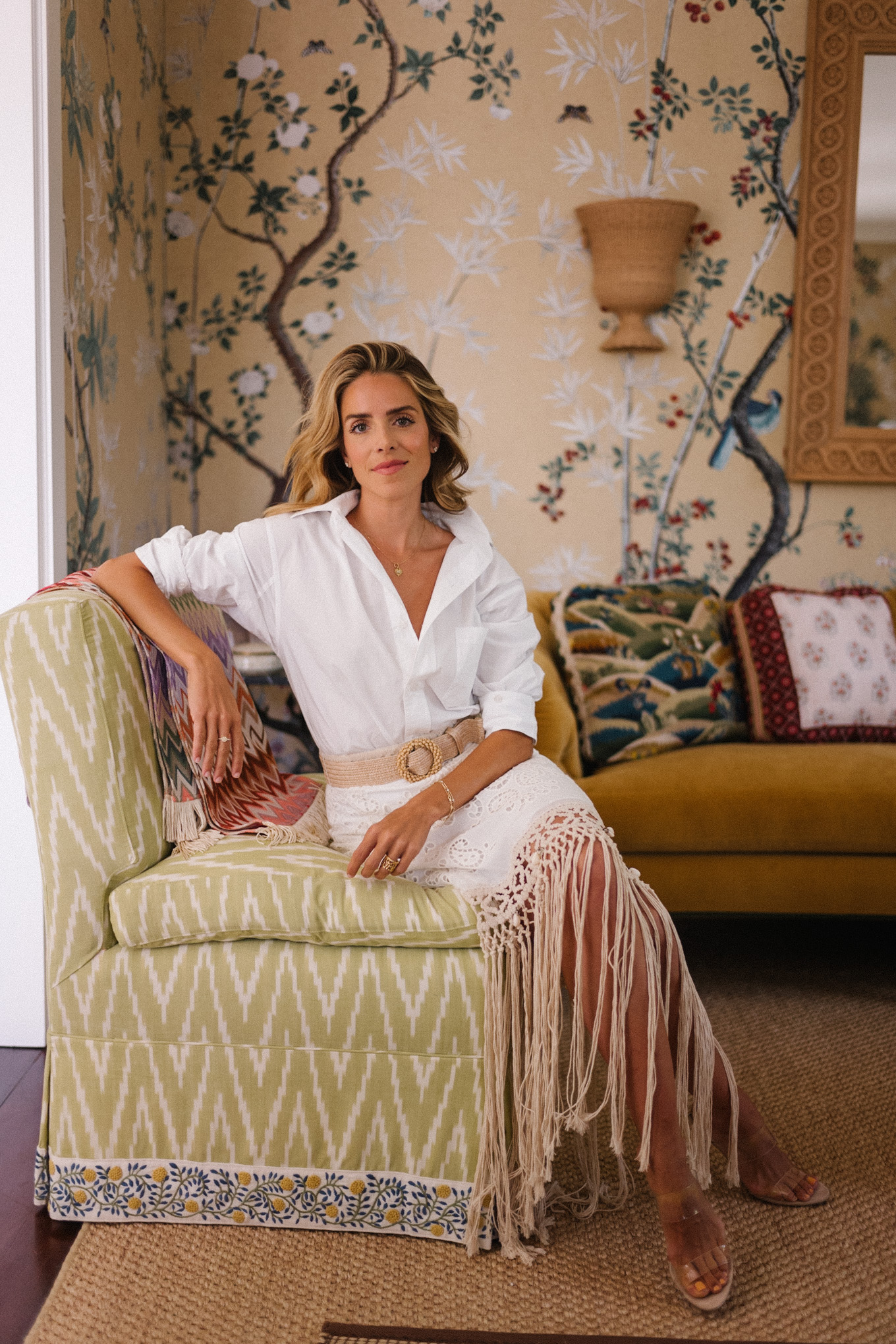 Image Details:
Citizens of Humanity Shirt, Zimmerman Skirt, Veronica Beard Heels
Thank you to Nordstrom and Collective Voice for sponsoring this post.
As we transition from spring to summer, I find myself drawn to fashion that seamlessly blends the two seasons. By combining elements, I am able to create unique and sophisticated looks that feel both fresh and timeless. Lightweight fabrics, bright colors, cozy layers, and earthy tones add the perfect balance for this time of year. I love pairing a breezy dress with an oversized cardigan, or a long sleeved button down with an eyelet and fringe skirt for an unexpected twist. Nordstrom carries all of these and more, plus free shipping and returns, as well as convenient alteration credits as part of the Nordy Club. See below for a beautiful blend of spring and summer dressing with Nordstrom!