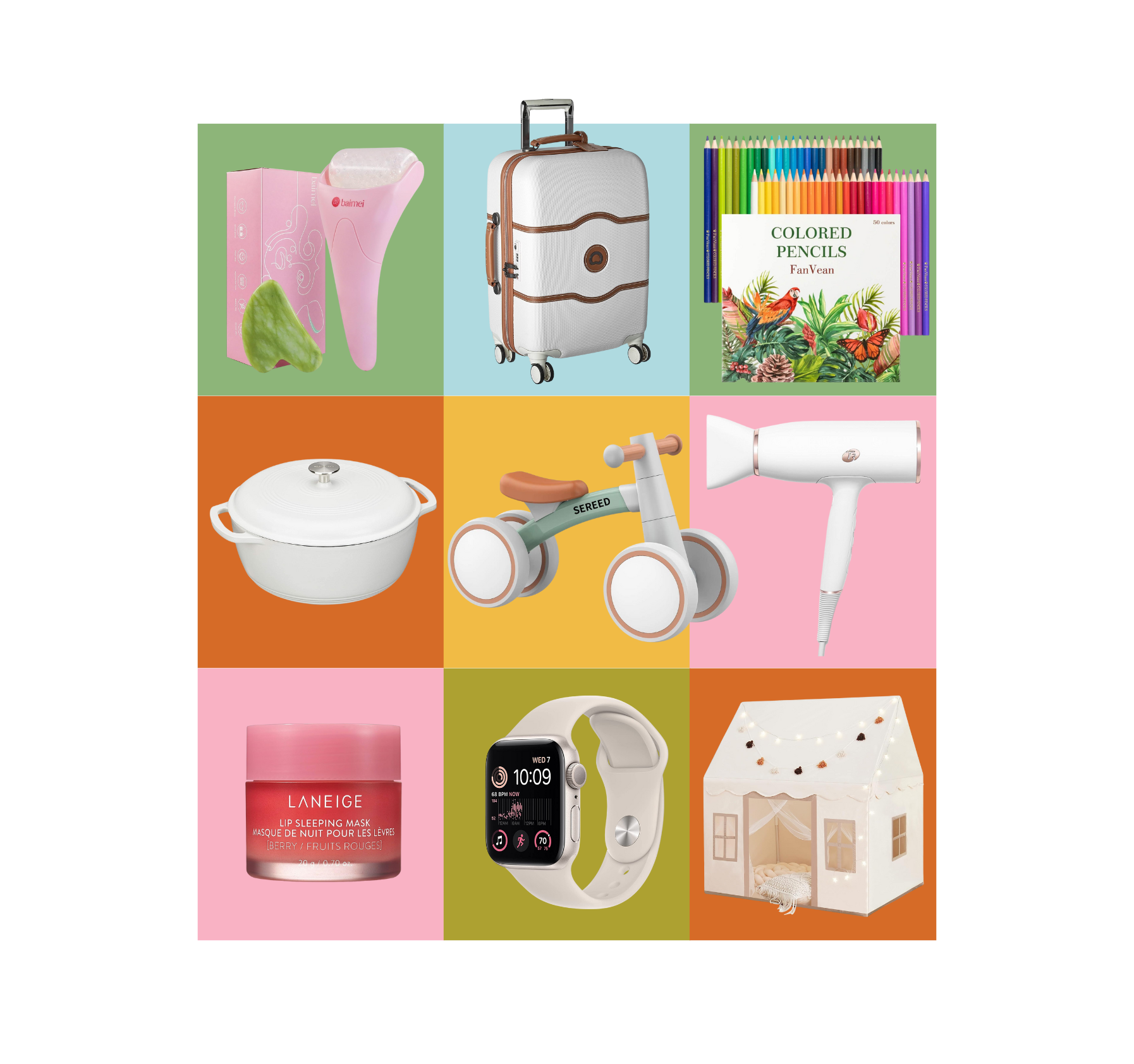 Thank you to Amazon for sponsoring this post.
Welcome back to the second day of Amazon Prime Day, brimming with a variety of fresh discoveries along with a selection of our top picks from yesterday. Amazon Prime serves as a cornerstone in fulfilling many of our daily necessities, encompassing everything from their exclusive in-house labels to timeless essentials and beyond. From travel and every day technology accessories like portable speakers, wireless headphones, and smart watches, to kitchen essentials like high powered blenders, these pieces streamline and simplify our busy lives. Discover an updated collection of Amazon Prime Day treasures below, carefully curated for the entire family to indulge in!
This versatile and durable casserole skillet is the perfect cookware to add to your collection for preparing delicious meals, thanks to its even heat distribution and stylish design.
Keep your home spotless with this multi-purpose carpet and upholstery cleaner. This handy tool tackles stains and spills with ease, making it a must-have for maintaining a fresh and clean living space.
Designed for safe and enjoyable rides, this bike features sturdy construction, adjustable seat height, and training wheels, helping to build confidence and develop balance skills during your little ones' early years.