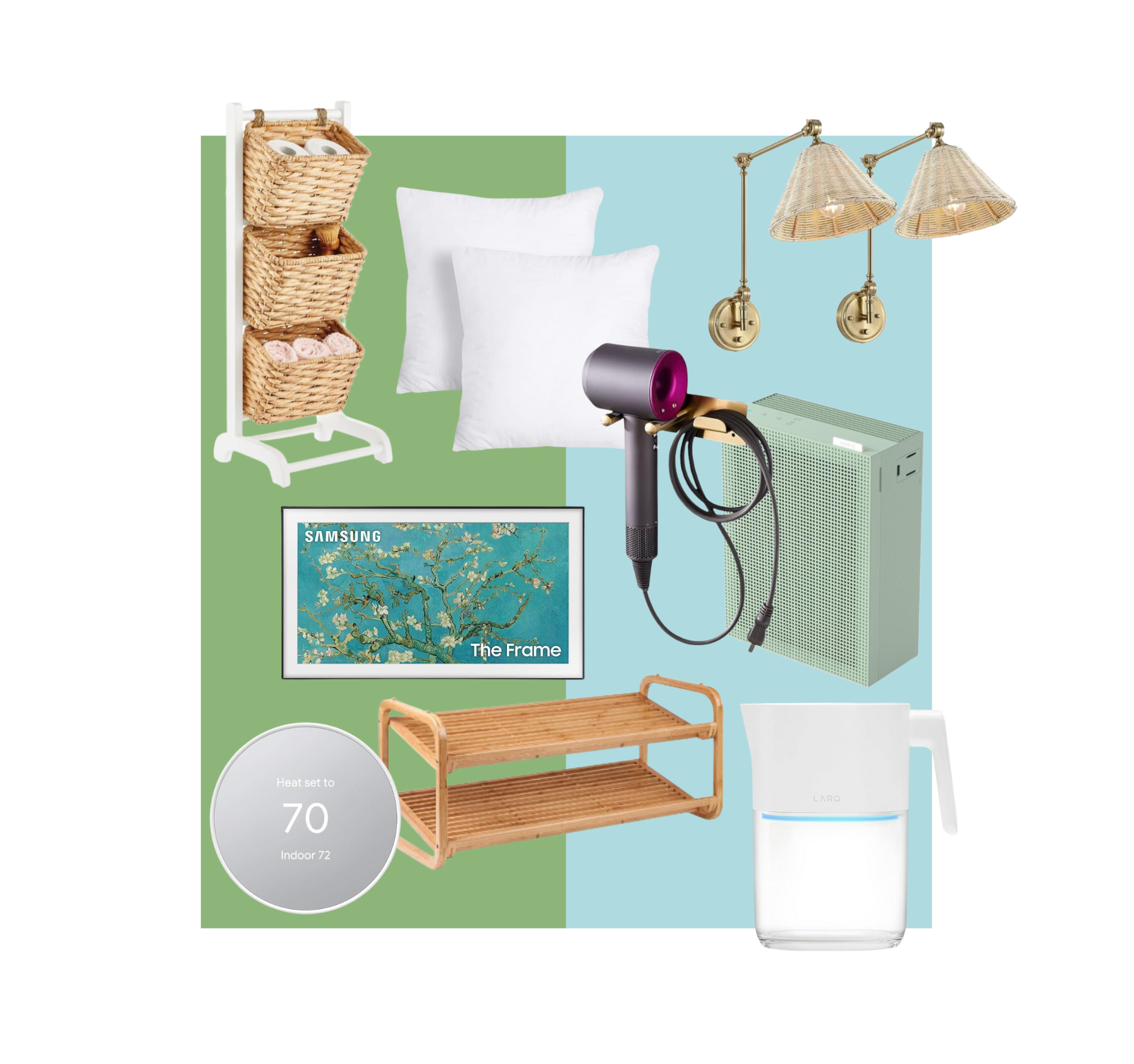 Dive into the world of Amazon for all your household needs, from the kitchen to the bathroom and beyond. Amazon's vast array of everyday essentials ensures your home runs smoothly and smartly. Whether you're in search of dimmable bulbs that adjust with your mood, the latest smart TVs for optimal entertainment, or innovative organizational tools to declutter and streamline, Amazon has got you covered. Explore our handpicked selections of top-notch and tech-savvy home essentials we can't live without, curated exclusively from Amazon.
Transform your daily shower experience with this high pressure filtered showerhead, a practical accessory that not only enhances water pressure but also purifies your water for a refreshing and invigorating wash.
Upgrade your closet organization with these slim, non-slip velvet hangers that offer a sleek and space-saving solution to keep your clothes neatly hung and wrinkle-free.
Rhis stylish and efficient air purifier filters out pollutants, allergens, and odors, ensuring clean and fresh air in your home, in a soothing shade of sage green.