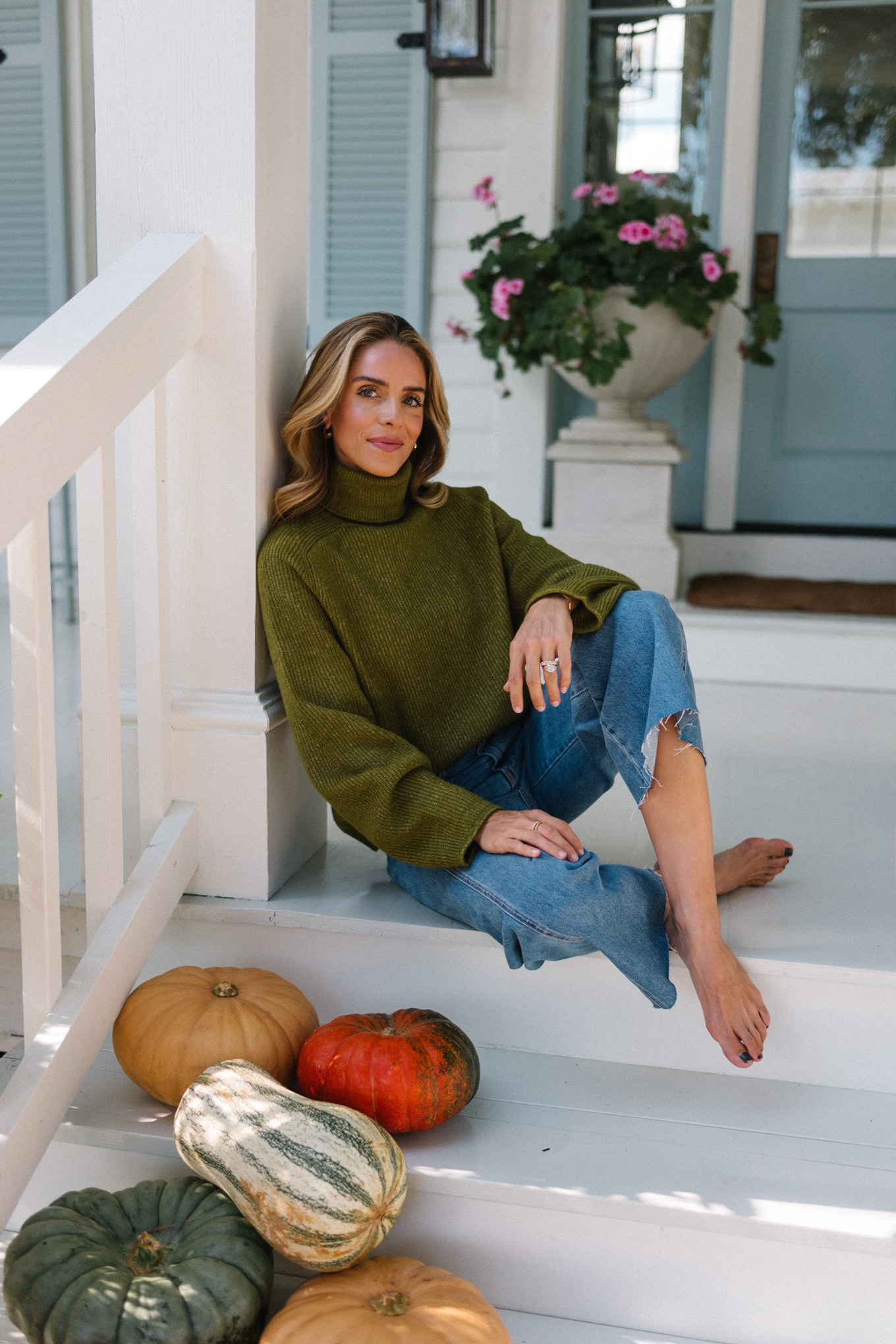 Outfit Details:
Thank you to Walmart and Collective Voice for Sponsoring this post.
Starting holiday shopping early, especially as we edge into mid-October, is a great way to ease into the season. Walmart Holiday Deals Kickoff, going on now through Oct. 12th, ensures the choicest selects before they are gone There's an array of gifts encompassing fashion, home, tech, toys, and more for everyone. I never regret kicking my holiday shopping off a little early, making it easier as we get closer and closet to the end of the year. See below for a handful of our handpicked favorites and great deals from Walmart to kickoff the holidays now!
Indulge in luxurious skincare with these luxurious gold eye patches, helping to reduce puffiness and improve the appearance of tired eyes.
Add a touch of elegance to your kitchen with this beautiful immersion blender in a charming sage green, great for blending, mixing, and creating culinary masterpieces.